Occasionally I drift into materialistic dreams of stuff that I believe would make my life, and myself, better.
I do not have these things in part because of the specificity of my tastes, but also, because I maintain a modest budget that leans more toward necessities. My real challenge in life is finding ways to make the following items necessary.
The items in question are:
Solidly made, water resistant, steel banded wristwatch.
Black running shoes, no colored trim, no bulging or bubbling soles.
Plain brown, no extra zippers, no colored trim, high collared, leather racing jacket.
Brown leather, no adornments, waterproof, hiking boots.
All black, no colored trim, backpacking backpack.
Black sub freezing sleeping bag.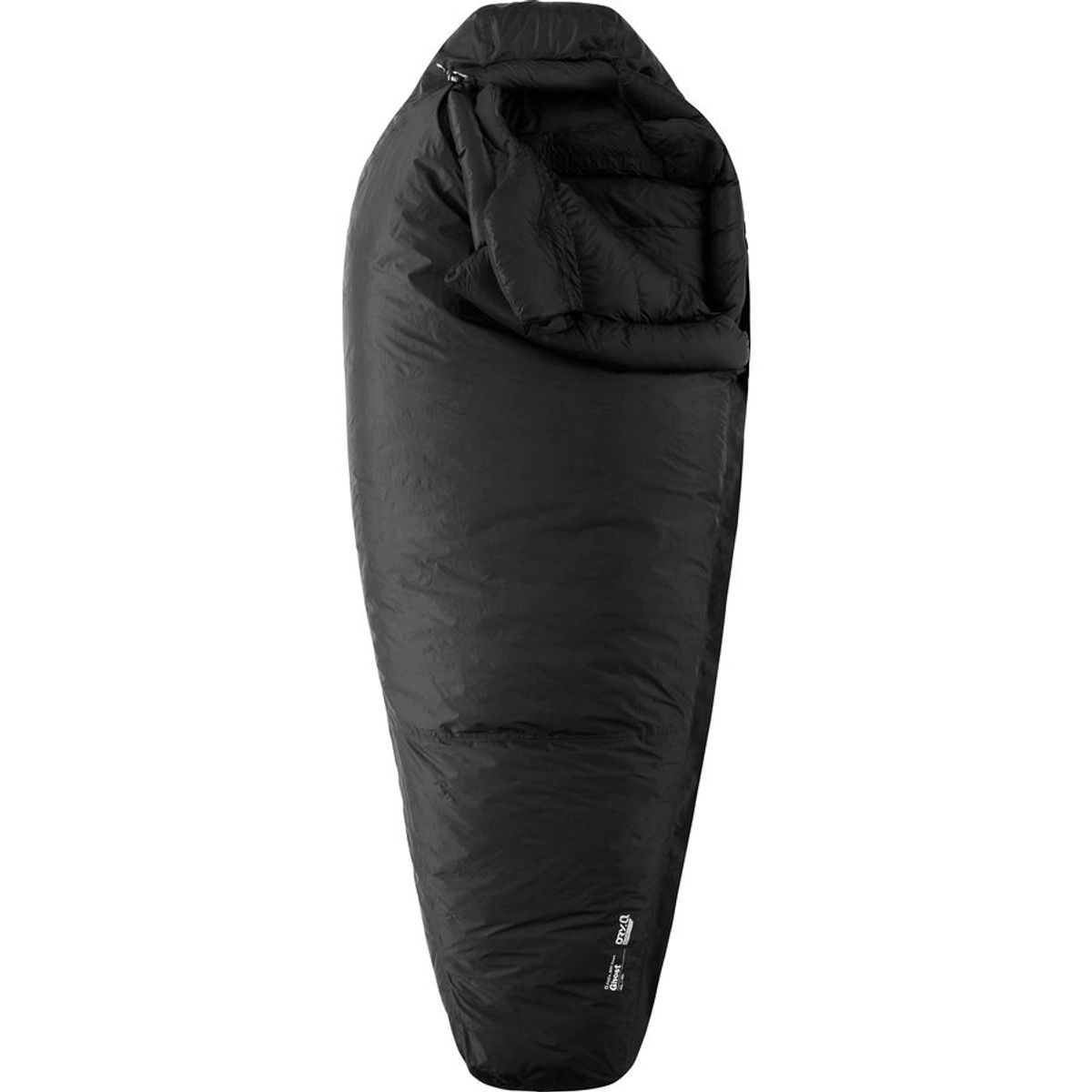 Desert tan pack packing tent.
Navajo blanket.
Wooden longboard.
Two, leather and wood, Kala armchairs.
Original, large scale painting by Gregg Deal.
1st edition 1891 copy of American Football by Walter Camp.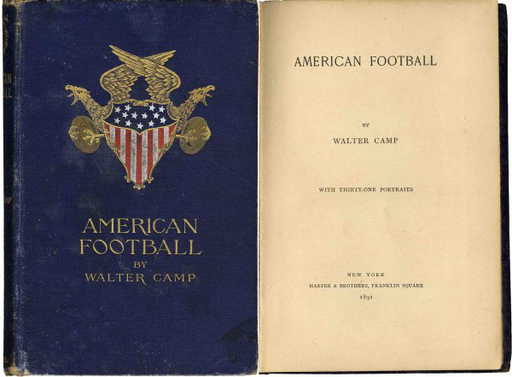 I am somewhat surprised I am still alive without these things.